We are Passionate About Writing Copy That Converts
You tell us who your audience is, what subject you want to talk about and we will do the rest!

Customized copywriting to attract your prospective clients
The essence of great copywriting is telling stories
Storytelling is at the basis of all our copywriting to improve your online presence and your domain authority.  What information do your prosepective clients want to know about the products you sell?
You give us the facts, we do the research and put the stories together with all the essential keywords, backlinks and internal links.  We can write all your copy or just a few stories for your website, it's up to you.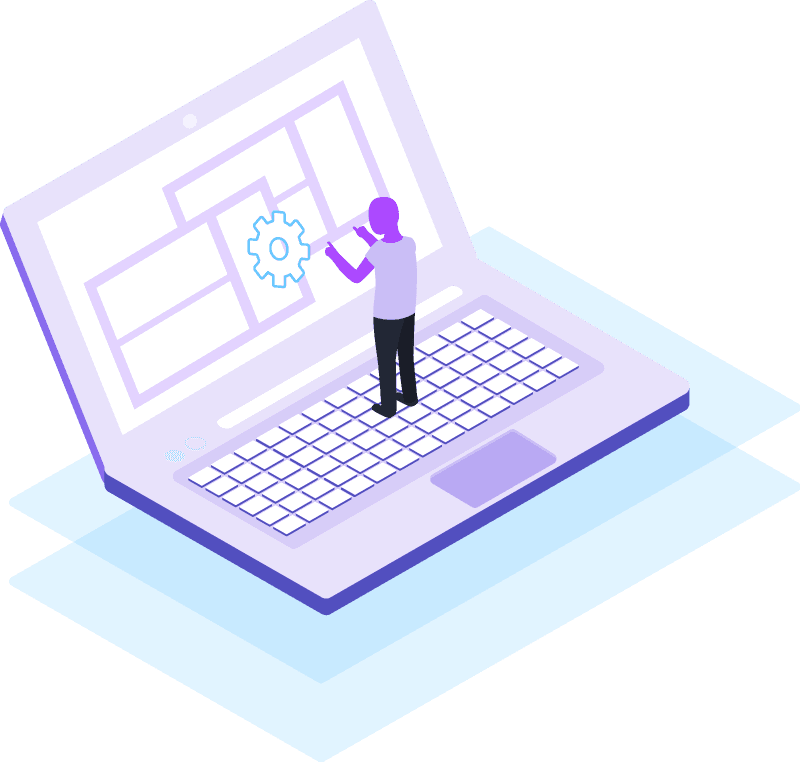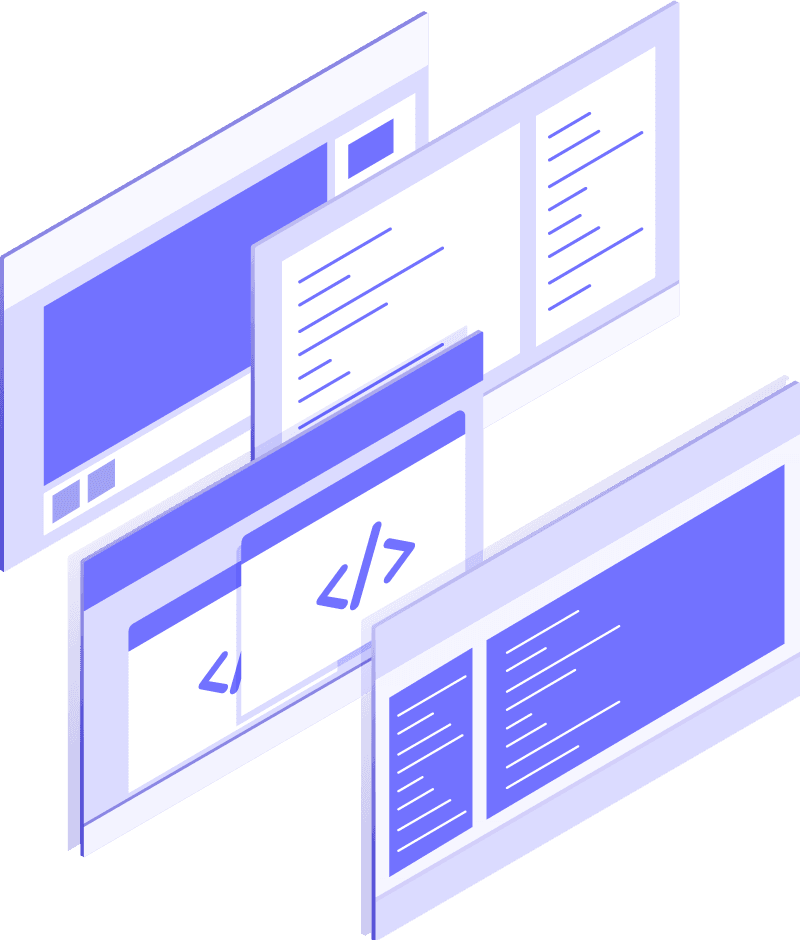 What kind of topics convert?
Case Studies, Tips, Ideas, How To …., Books Of Authority
Yes, the written word isn't dead yet!  We may read the copy digitally rather than with hard copy print, but we still consume billions of written information every year.  Where do we go first when we want to find information?   We go to a search engine to find out what we want to know and read several articles on the topic or watch video or listen to a podcast.

Kinds of copywriting services
Technical Materials, How To Guides, E-books, Ghost Writing Books Of Authority, White Label Services
We understand you are a busy professional, perhaps you are in construction, manufacturing, machining, healthcare or financial services, we can write copy for you.  We also have white label services where we provide the copy and you can take all the credit.  We are your behind the scenes storytellers.
The most important thing about copywriting?  Quality content and that's what we provide!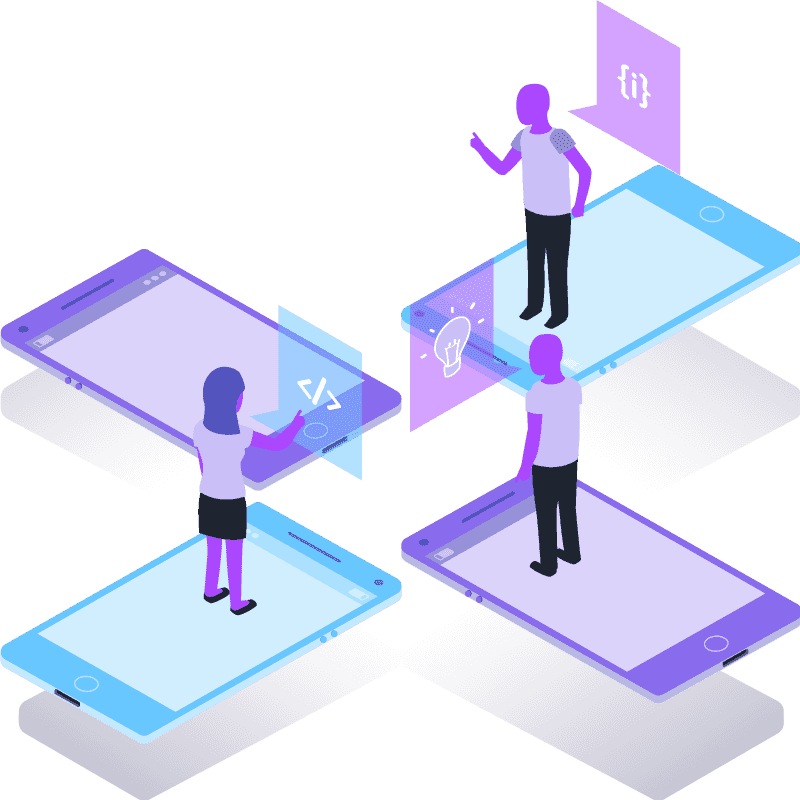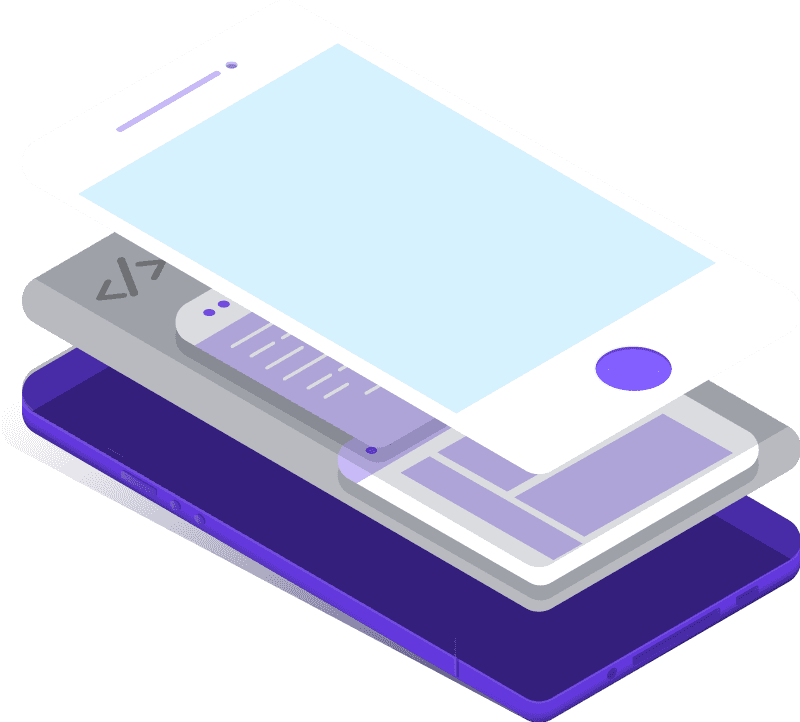 People buy stories not products
Buyers may want a little bit of background about your company and services, but the key is WIFT (What's in it for them!).  Your copy has to reflect why people should buy from you by explaining how your products make life better for your prospective clients because your products solve a problem.  Check out the end to end copy we wrote for this client.