Want To Learn How To Maintain Your Site?
Whether you just want to add a new blog, or completely maintain your own site, we have you covered with our customized video training, just for you!
We currently only offer this training to our own clients where we have designed their site.
If you need one on one training in addition to our video instruction, we can arrange for your individual training.

Customized video training for your own website
We take you through your website step by step.
If you have never touched a website before from the backend, it can be daunting, and confusing.  What do you need to know?
Our customized video training for website maintenance, teaches you only what you want to learn in a clear and easy way through screenshot guidance.  
These training videos are yours to keep and refer to at any time.  We understand it takes time to learn something new and we are always available to explain anything about your website.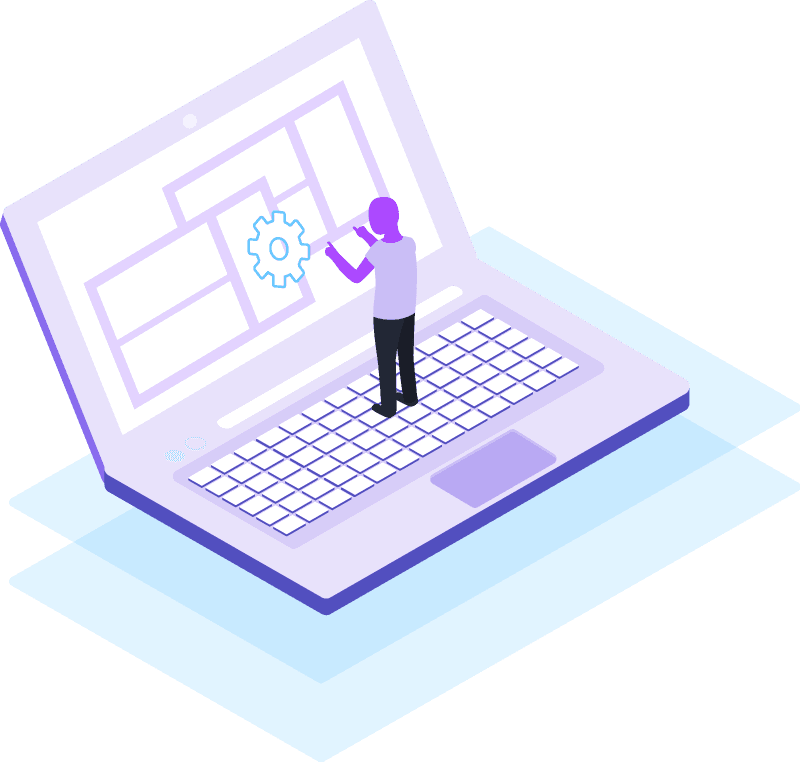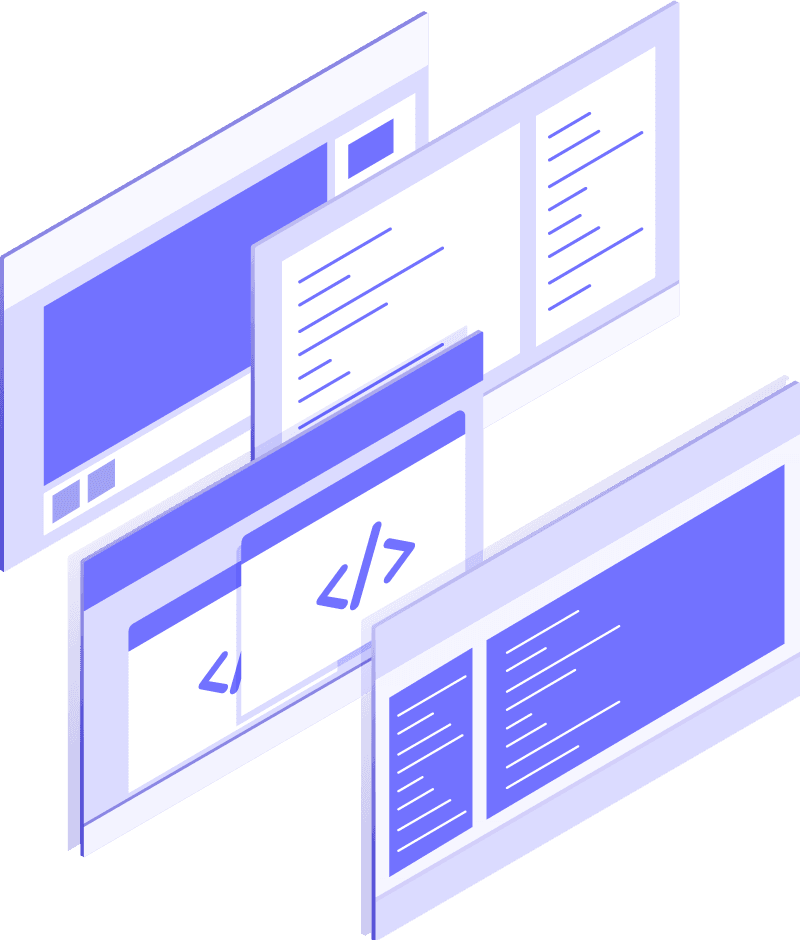 What does the video training cover?
Everything you need to know to keep your site up to date!  You pick how much you want to do yourself and what you would like us to keep up to date for you.
Overview of the WordPress dashboard
Review of each item on the dashboard
Understanding the analytics
How to update plugins
How to add plugins
How to add a new page
How to add a new blog post
How to use the SEO tools
How to change fonts, colors throughout the site
How to add videos
How to use backgrounds
How to change images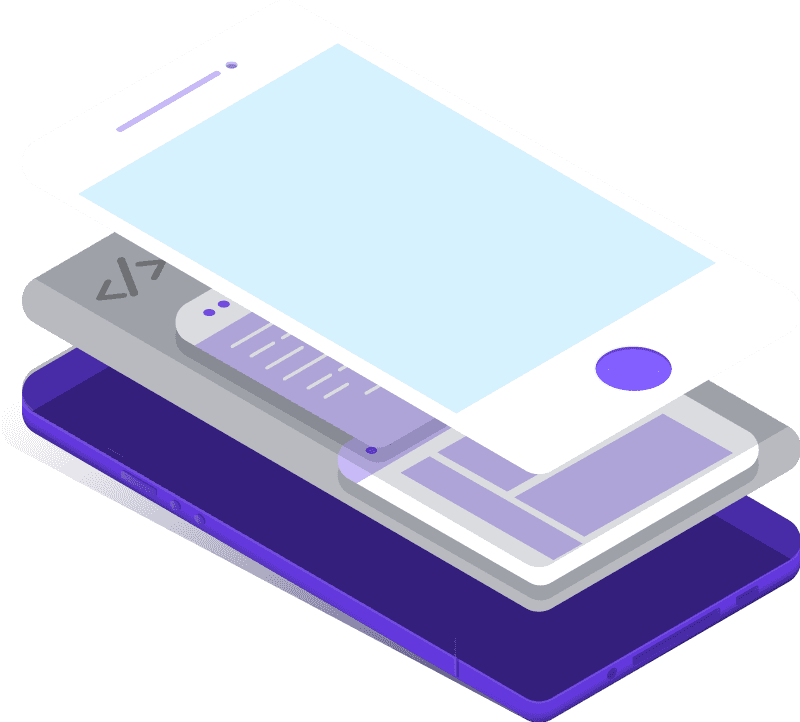 There is nothing like support!
If you are a new business, you are a busy professional and don't have endless time to make sure your website is up to date and functioning properly.  You want to learn how to maintain it quickly and easily.  That's where our video training for website maintenance comes in.   But we recognize you may not have any time at all, so we also provide monthly maintenance and also website page updates and blogs as your business progresses.