We Design Websites That Represent Your Brand And Speak To Your Customers
We make sure your pages are optimized for SEO searches.   

WordPress Website Design Platform
The WordPress website design platform is one of the most popular in the world and used by Fortune 500 companies.  It is one of the most flexible website design platforms available.
We can create:
Standard Brochure Websites
Membership Websites
E-learning Websites
E-commerce Websites
All of our website designs are responsive for mobile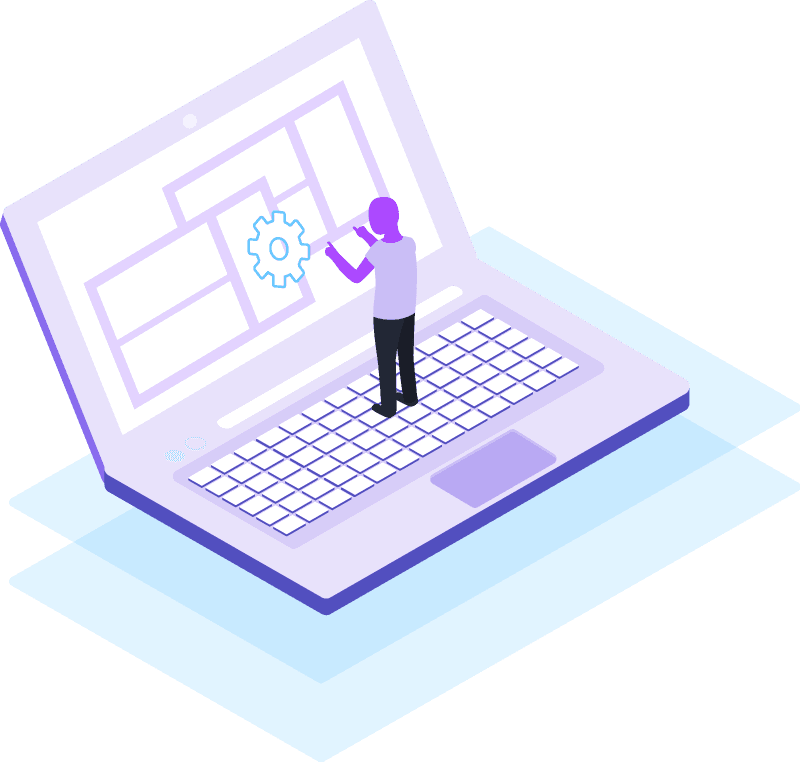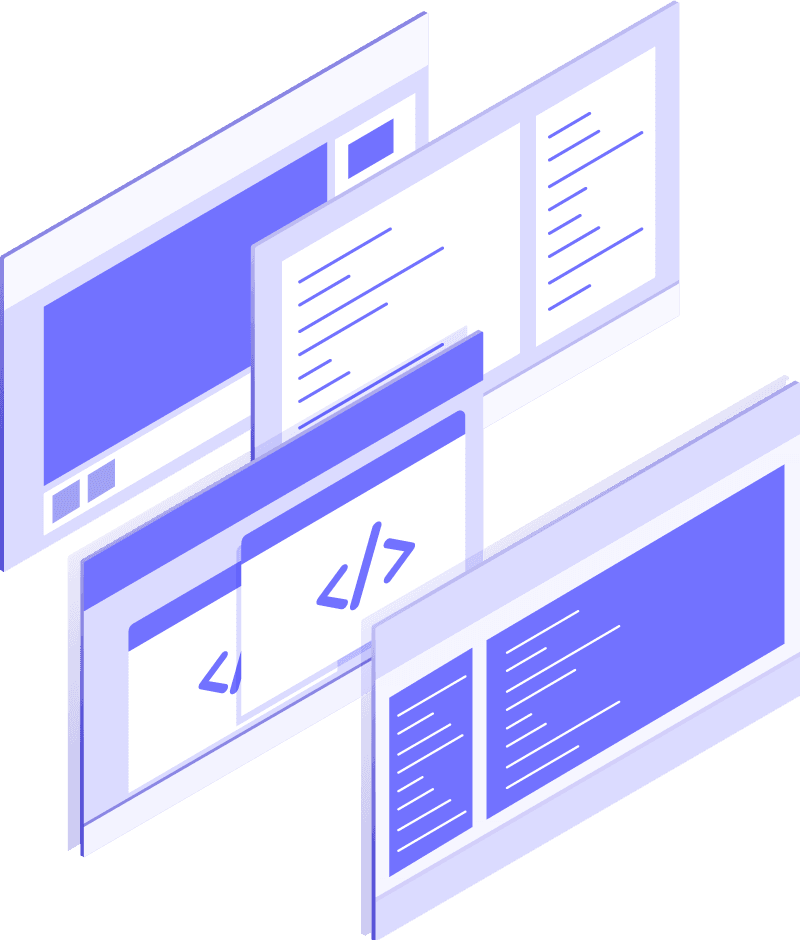 We start with a 30 minute Zoom Call
We find out from you whether you already have branding and copywriting and ask you questions about your website such as:
Do you have videos?
Are there any podcasts?
What websites have you seen that you like?
Do you want to hook up with a CRM for e-blasts?
Do you have an e-book give away?
Do you want to have input or do you just want us to design for your product/service?
Next we send you a quote
Estimate the timeline
Then we get to work!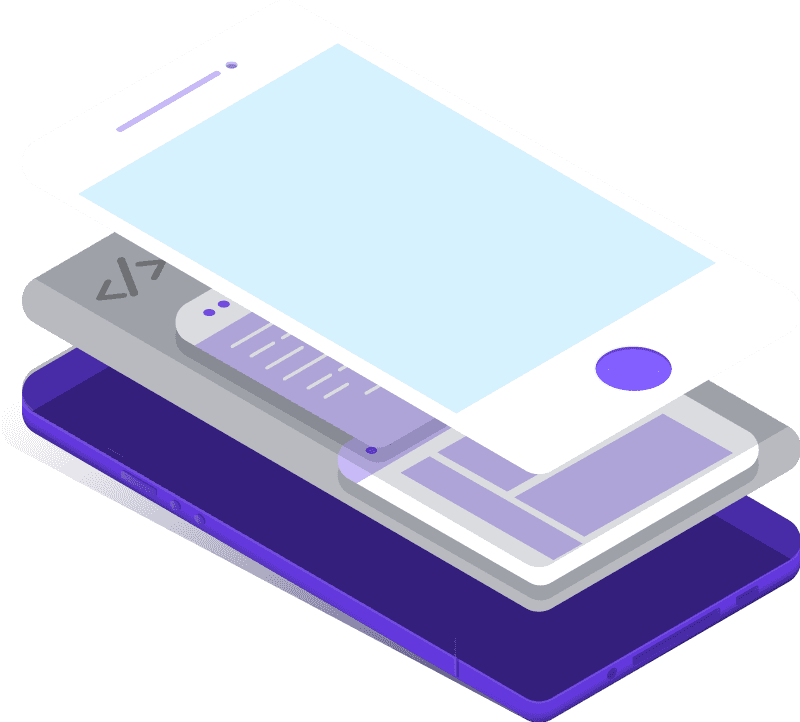 We have many happy customers, will you be one?
I was introduced by a common friend and that was the best introduction of the year for me. I was running for Mayor of Toronto City and they have been a pillar of confidence to me. They single-handedly managed to conceptualize and create the best ever online platform for my campaign. With no stone unturned and with precision-driven focus, They developed this greatest ever website that no mayoral candidate has ever produced in Canada. …..Gautam N.
What kind of businesses have Best Web Designers launched online?
We have designed websites for different industries including:
Homestaging and Design
General Contractors
Consultants
Therapists
Authors
Customized Online Stores
Women's Groups
Financial Industry
How do I buy your services?
Every job and every client is different.  We quote you on your specific needs.  Each quotation is customized to your requirements.
I have specific questions, can I schedule a call?
Yes, of course!  We have a complimentary 1/2 hour session via zoom to help understand the scope of your project.
Do I own my website when it's finished?
Yes you do!  You are under no obligation for us to keep your site up to date.  We give you the keys and training to do it yourself.  However, if you prefer us to take care of your website we can do that too.
We don't have time, can you do everything for us?
Yes, we can do turnkey end to end design for both your branding and your website with little input from you.  We can do all the research and writing and  web designing!
Do you host websites?
No, we don't host websites.  We believe our clients should have the absolute freedom to choose who hosts their site. However, we can make recommendations to you.
If I see a style of website I like can you create one like it?
Yes, we can!  As long as it is a modern, responsive design (one that auto-resizes for a tablet or phone), we can give you similar styling.